DIY Custom Aero Kit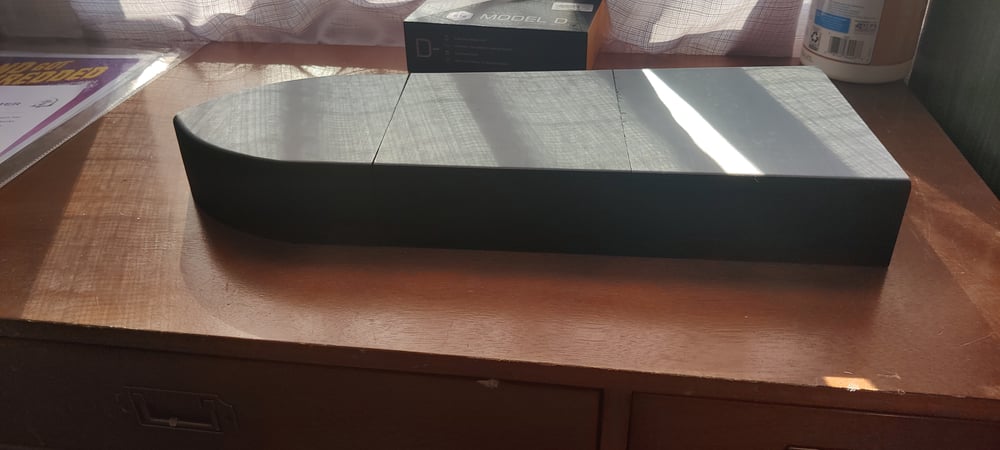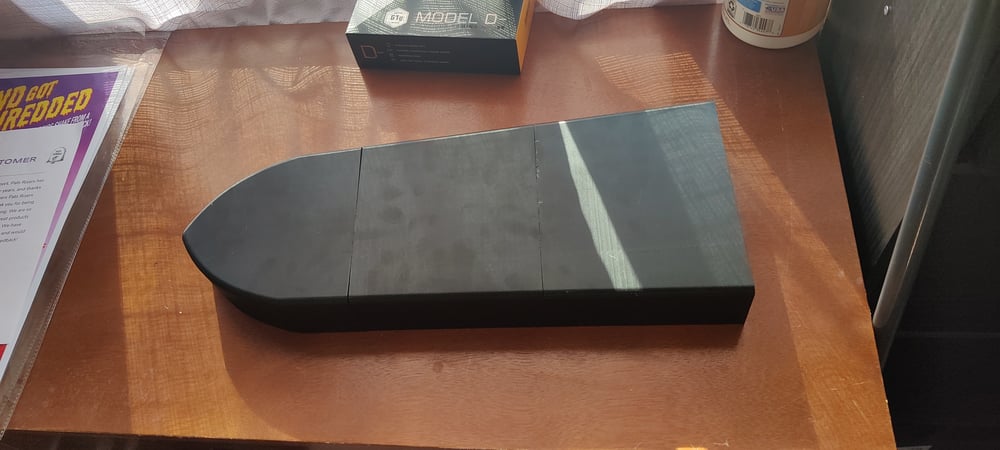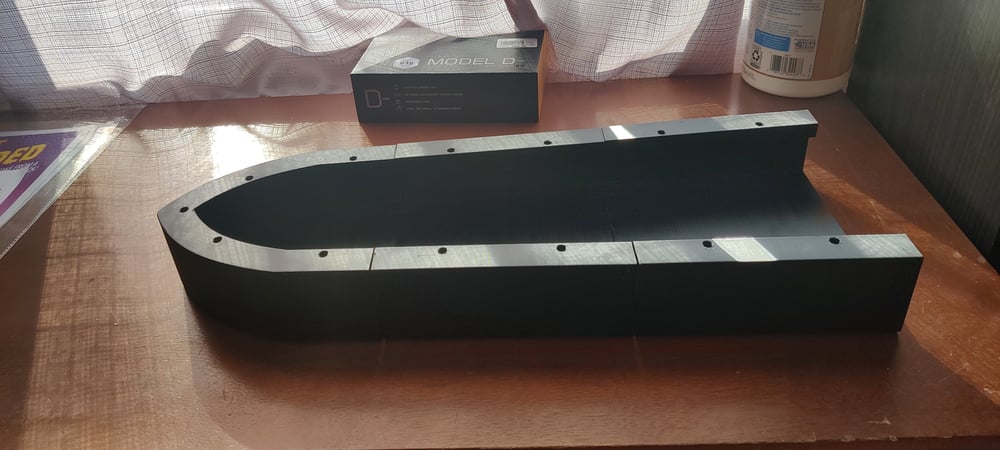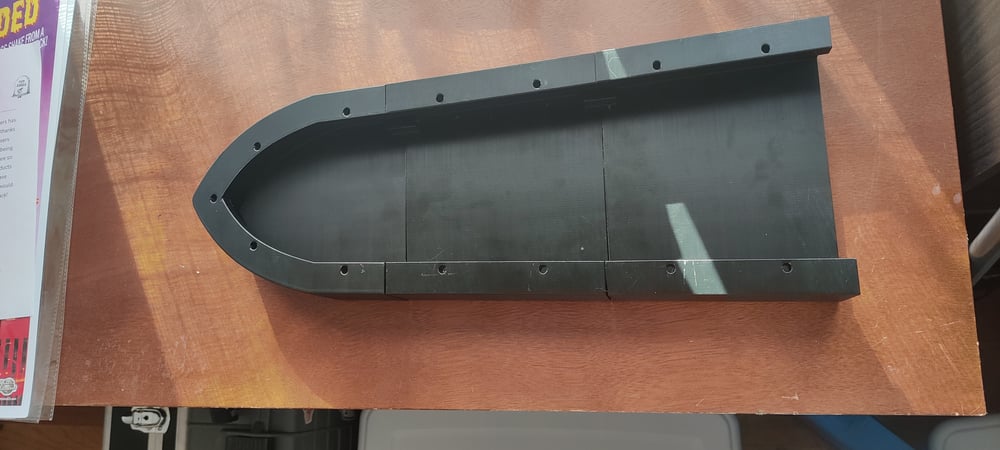 DIY aero kit
With this DIY version, some steps will be left to you:
Connecting 2/3 pieces
Filling seams
Sanding
Painting
Along with the kit, you will receive detailed instructions on how to assemble your kit and finish it to an acceptable standard. You will be emailed an interactive PDF where you will be required to take specific measurements of your board. Your aero kit will then be modeled and based on the given measurements.
Included in the DIY kit:
Aero kit (2/3 pieces)
Mounting hardware
Gasket
Parts list of necessary materials to finish the kit (e.g., sandpaper, body filler, paint, etc.)
These are made to order, so there will be a significant wait time for post-processing, etc.
Upon order you will receive a pdf of where I will need measurements of your deck, as well as where to send pictures of the deck you will be mounting the Kit to.