Urethane Washers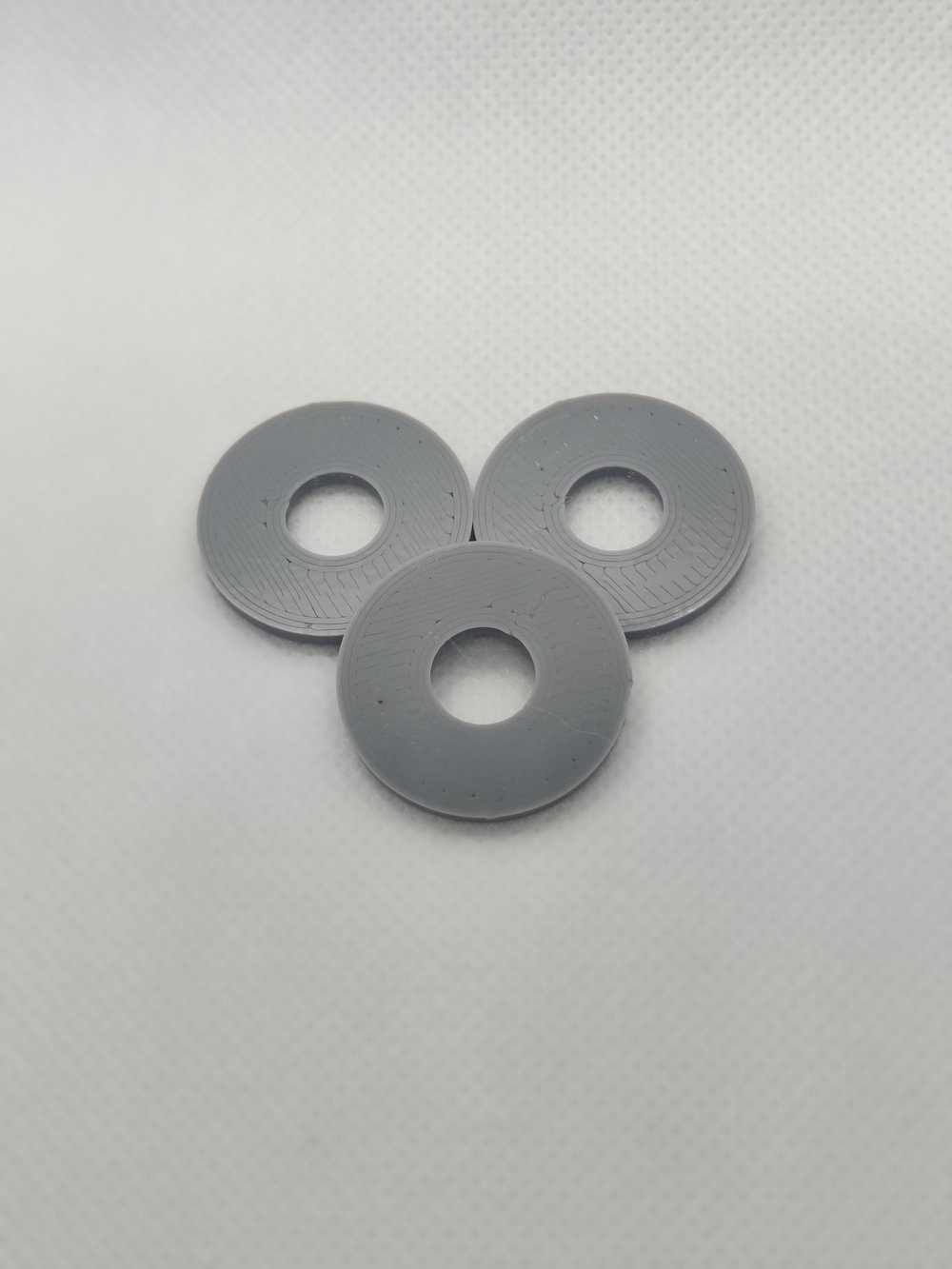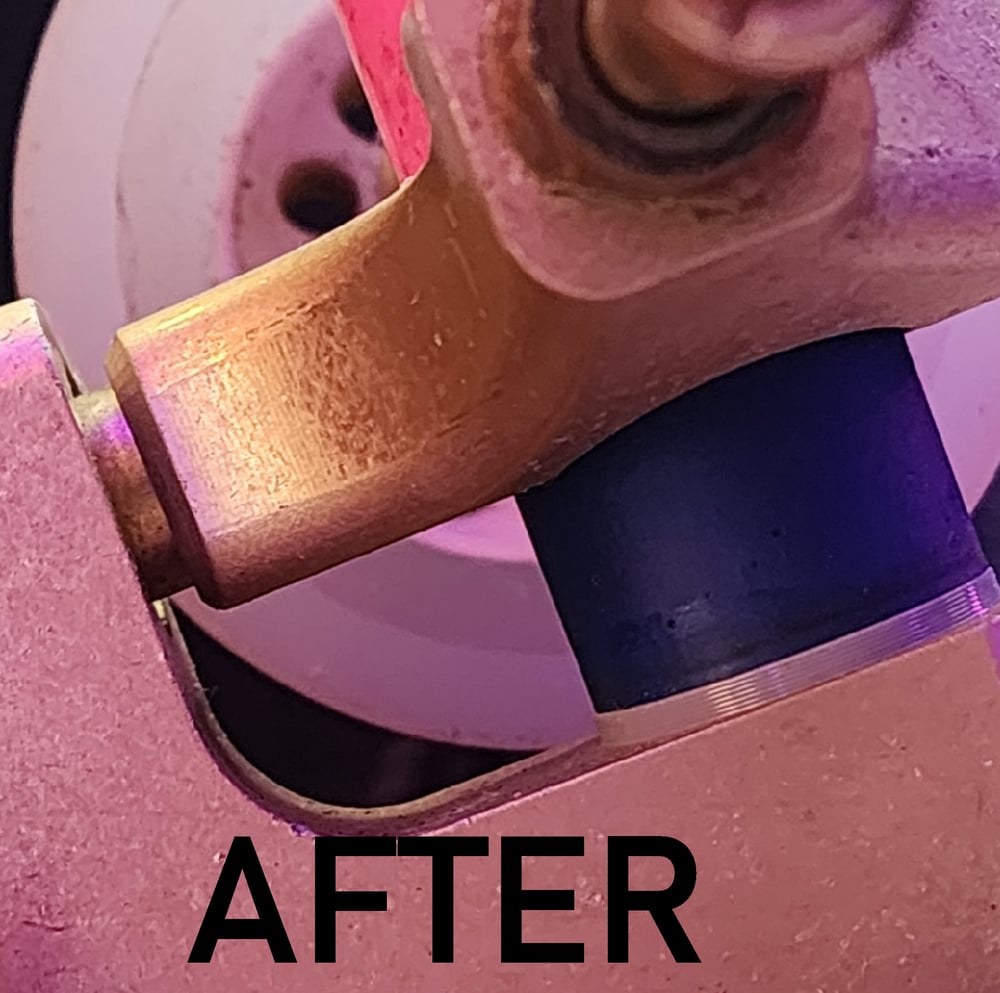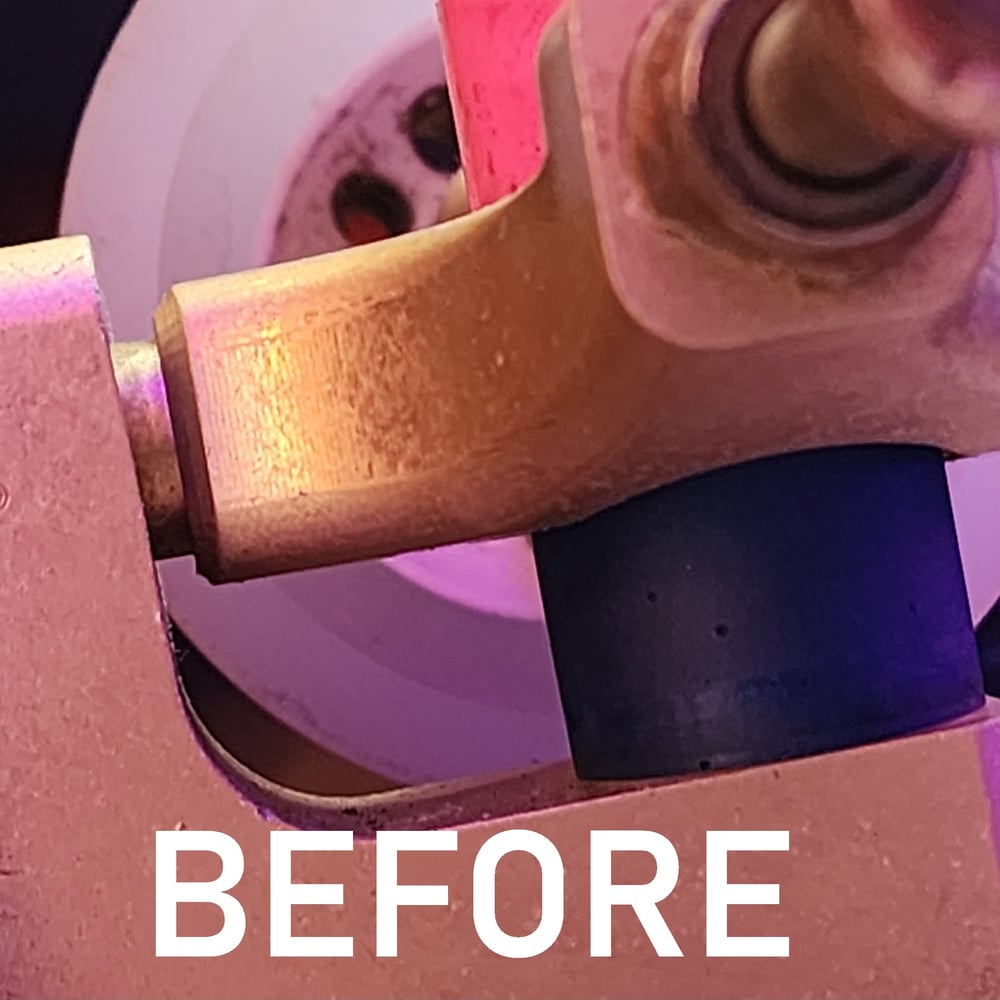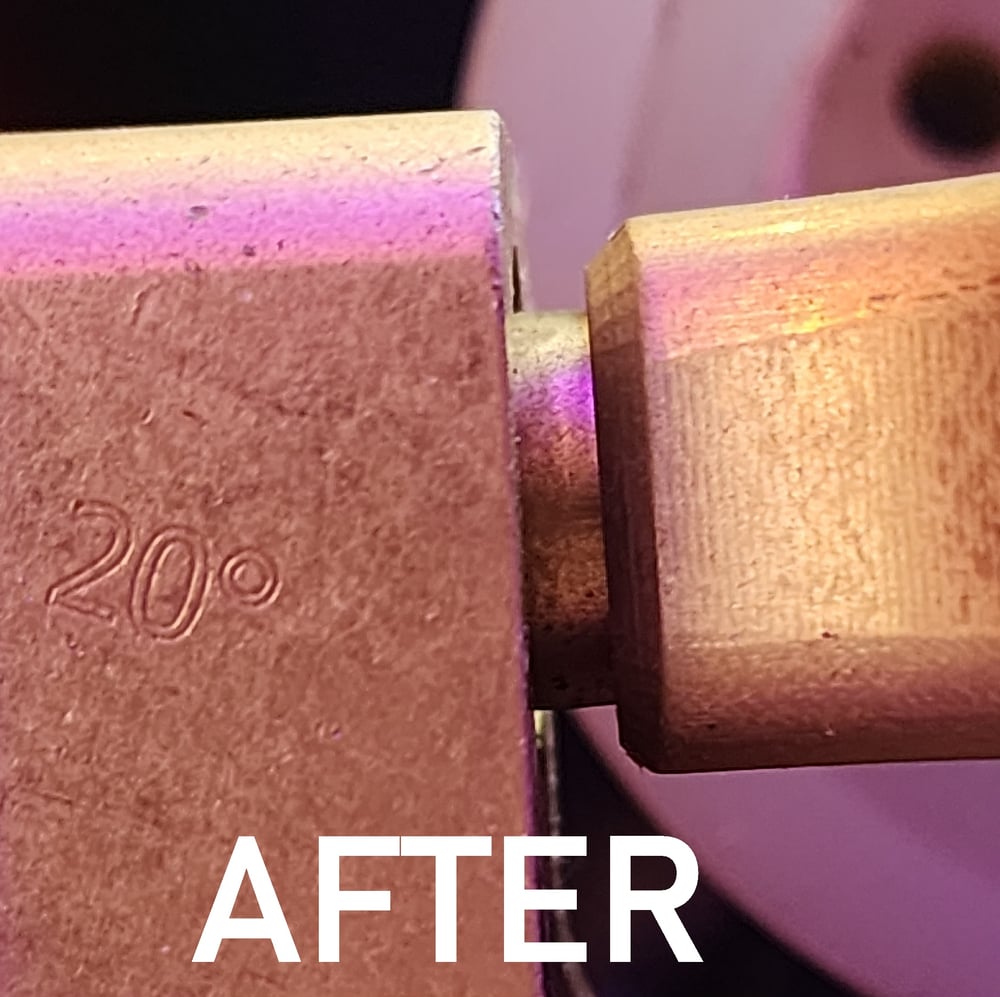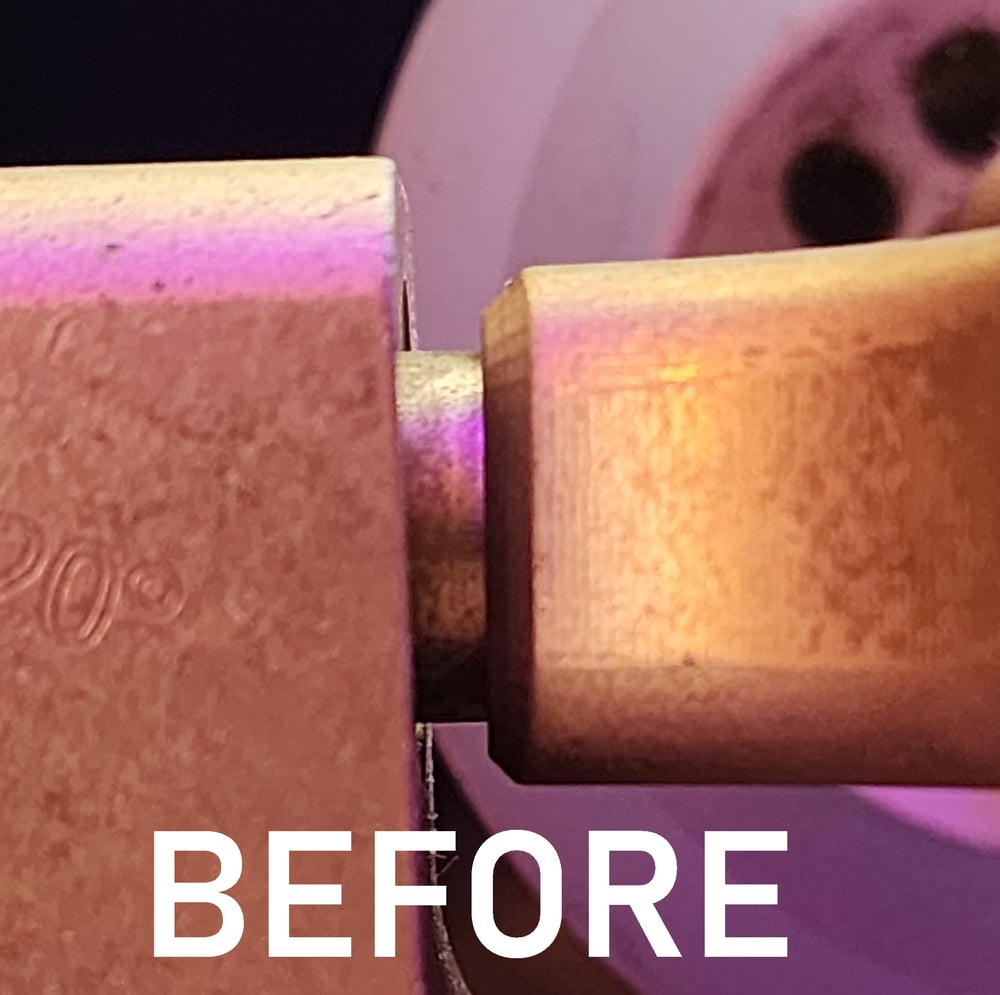 95a TPU
Adjusts hanger angle for rear Rogue truck, ensuring true angle and consistent wear in your pivot cup.
Increases distance of urethane to baseplate for more compression when turning.
Tired of worn down kingpin threads?
Load them roadside under your flat metal washers for added kingpin thread protection without impeding your bushing set up.
Compatible with any roadside flat washer set up!
Thought up and tested by
Tim Cernanec
Comes in packs of 4