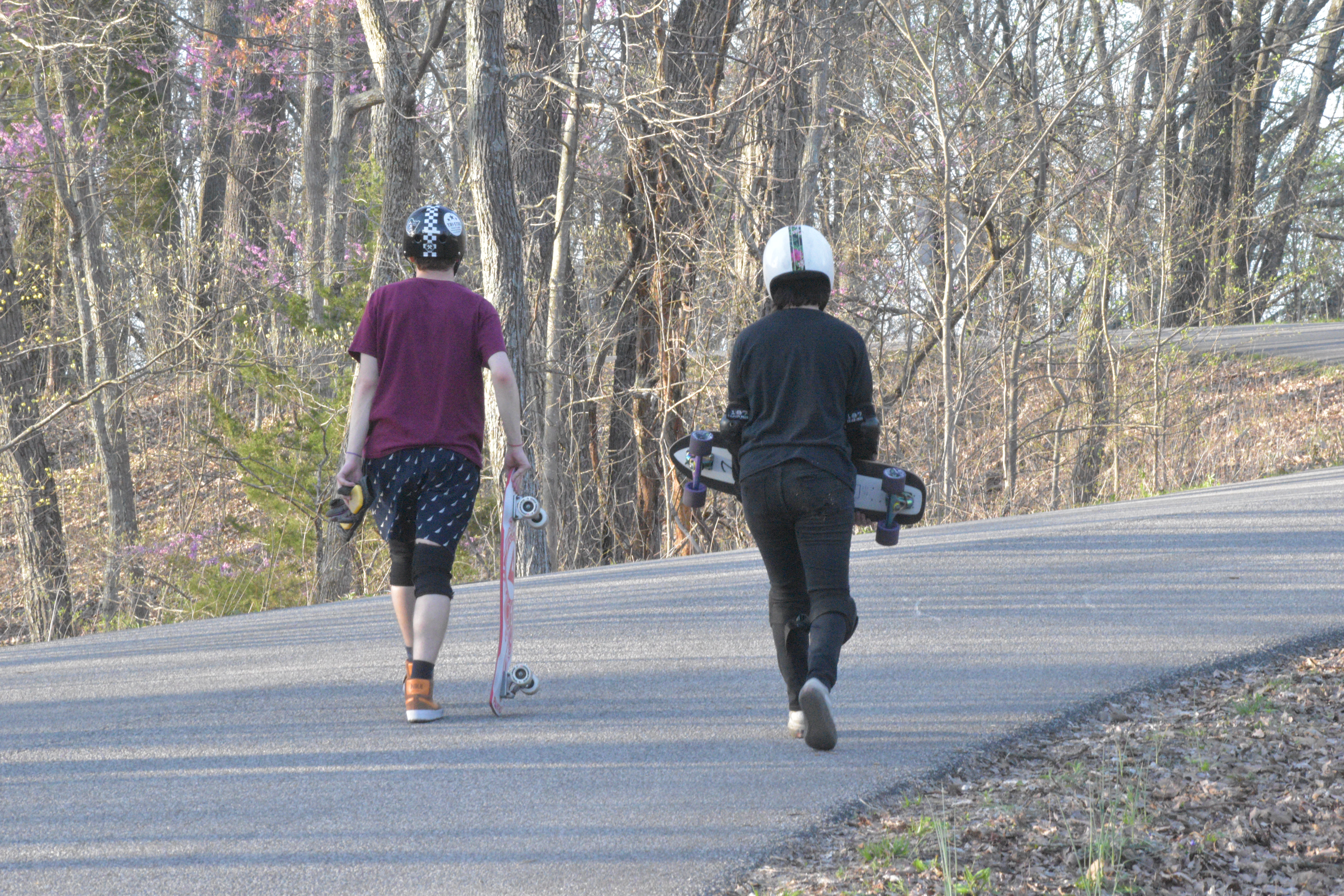 Everything has a lifetime warranty, if your product breaks from unintentional use please email me.
I am not responsible for any damage that may occur to your deck during or after you are making your modifications.
I am also not responsible for any injurys that may occur when using these products.
Please Skate saftely and WEAR A HELMET!
If you made it this far youre super cool. Message me and I'll ship you some stickers.